Version – 1.2
Bugs fixes
Update plugin
Update Editor
Solve the Android 13 crashing issue
Last Update – 13-09-2023
A romantic story, Castle, Puzzles! Help Alice the young lady renovate the castle and solve challenging puzzles with magic. Bring back her family's past glory and find hidden treasures!
Will Princess Alice bring back her family's past glory and become the queen? Let's find out!
Features
* Help Princess Alice cast magic spells by swapping and matching pieces!
* Renovate the castle and design the interior, keep your home under control.
* Fun and challenging match-3 levels with unique boosters and explosive combinations!
* Follow the storyline and discover all the hidden secrets in your castle!
Images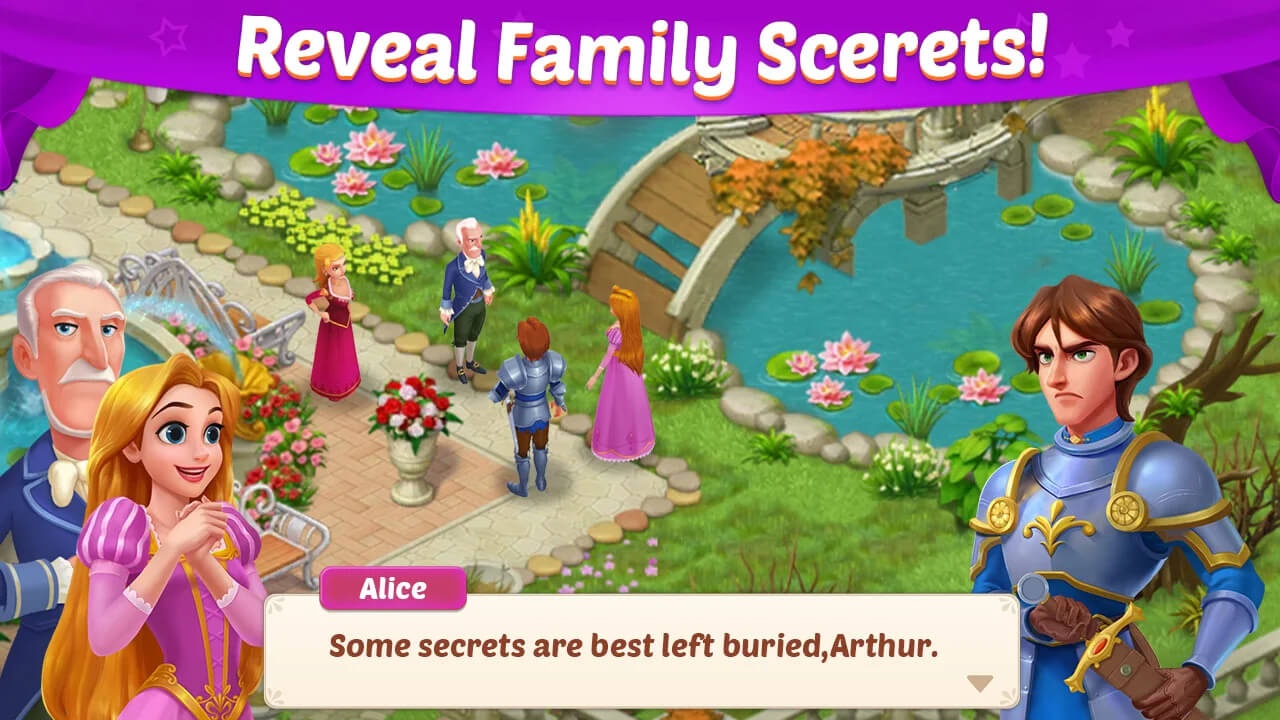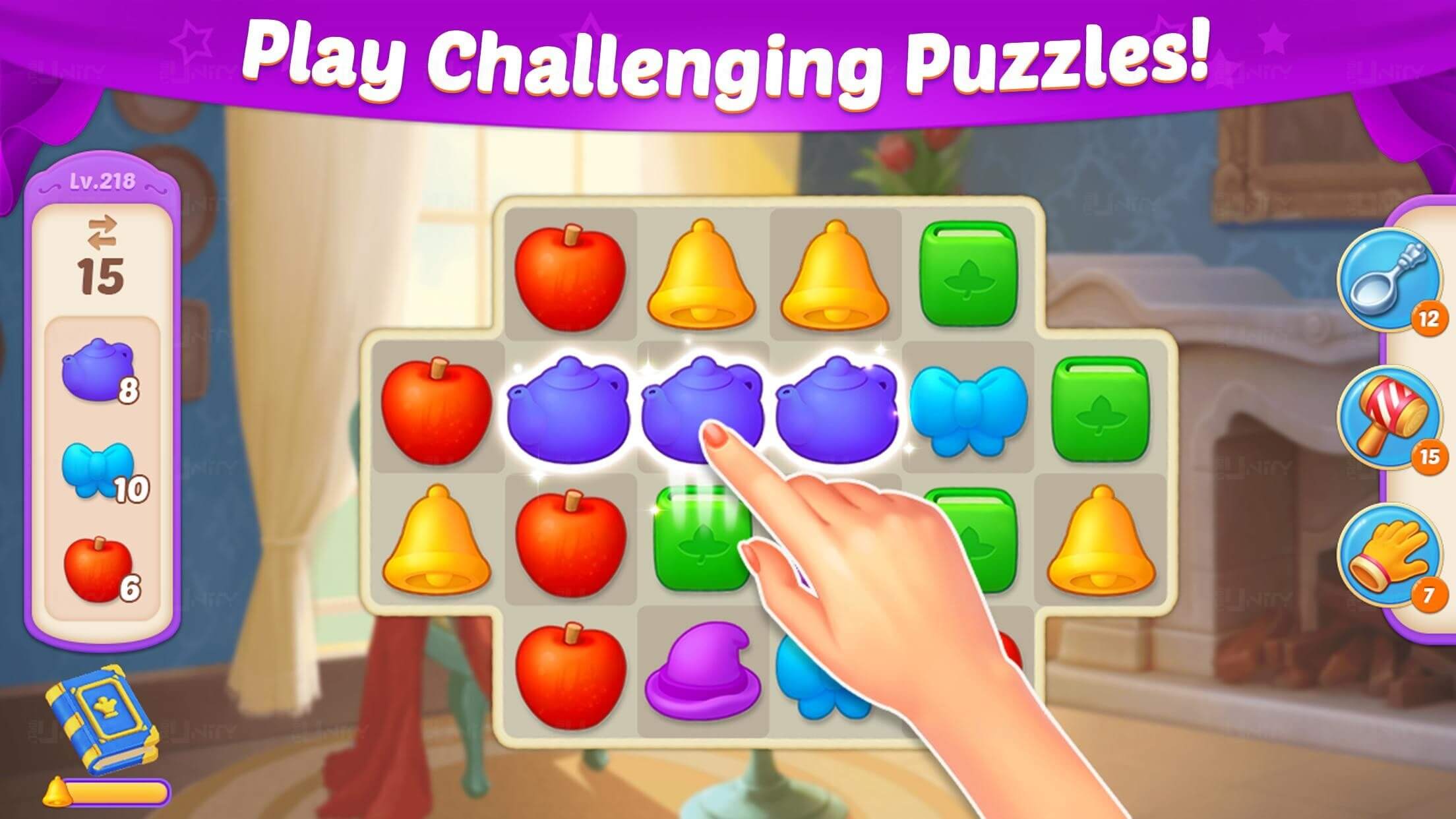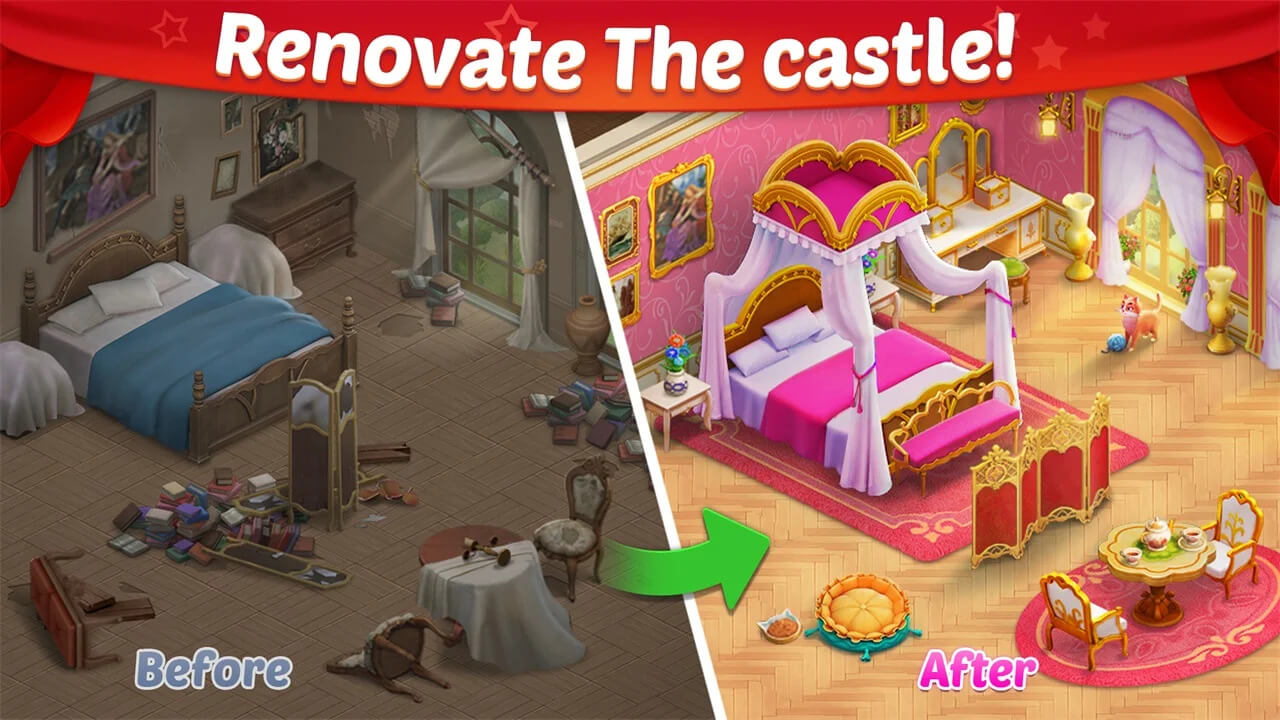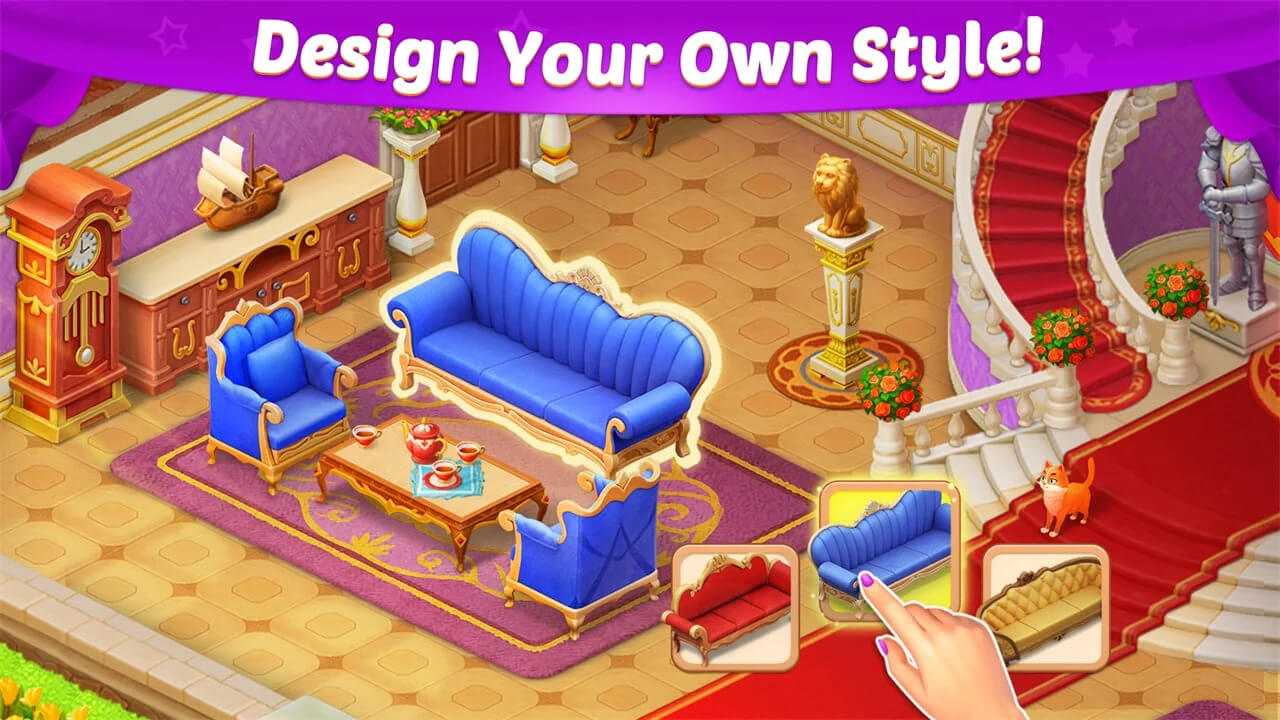 Requirements :
Unity free license version 2021 or later
macOS and Xcode for build iOS
Current version –
Unity 2021.3.30f1 LTS
Contact us on Skype for technical help
Skype ID: Gameosophy
Don't forget to review us!