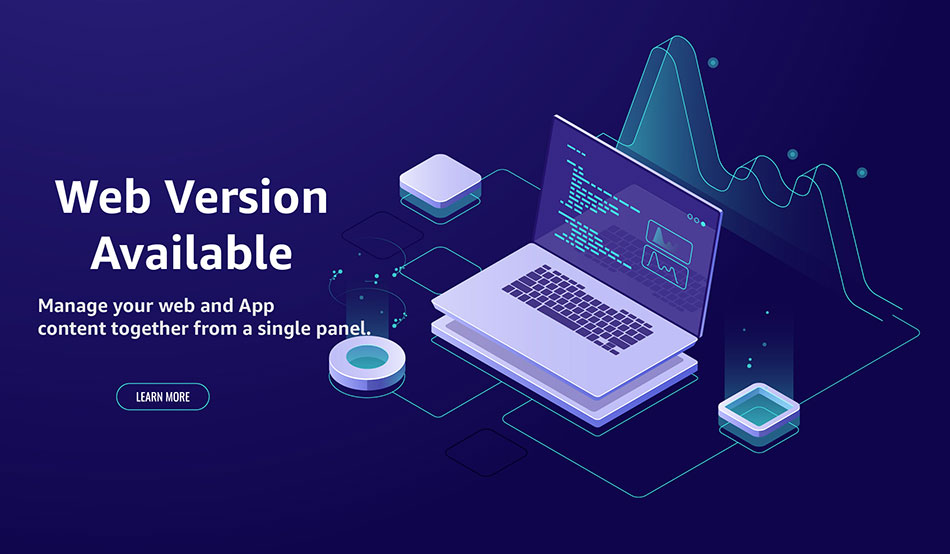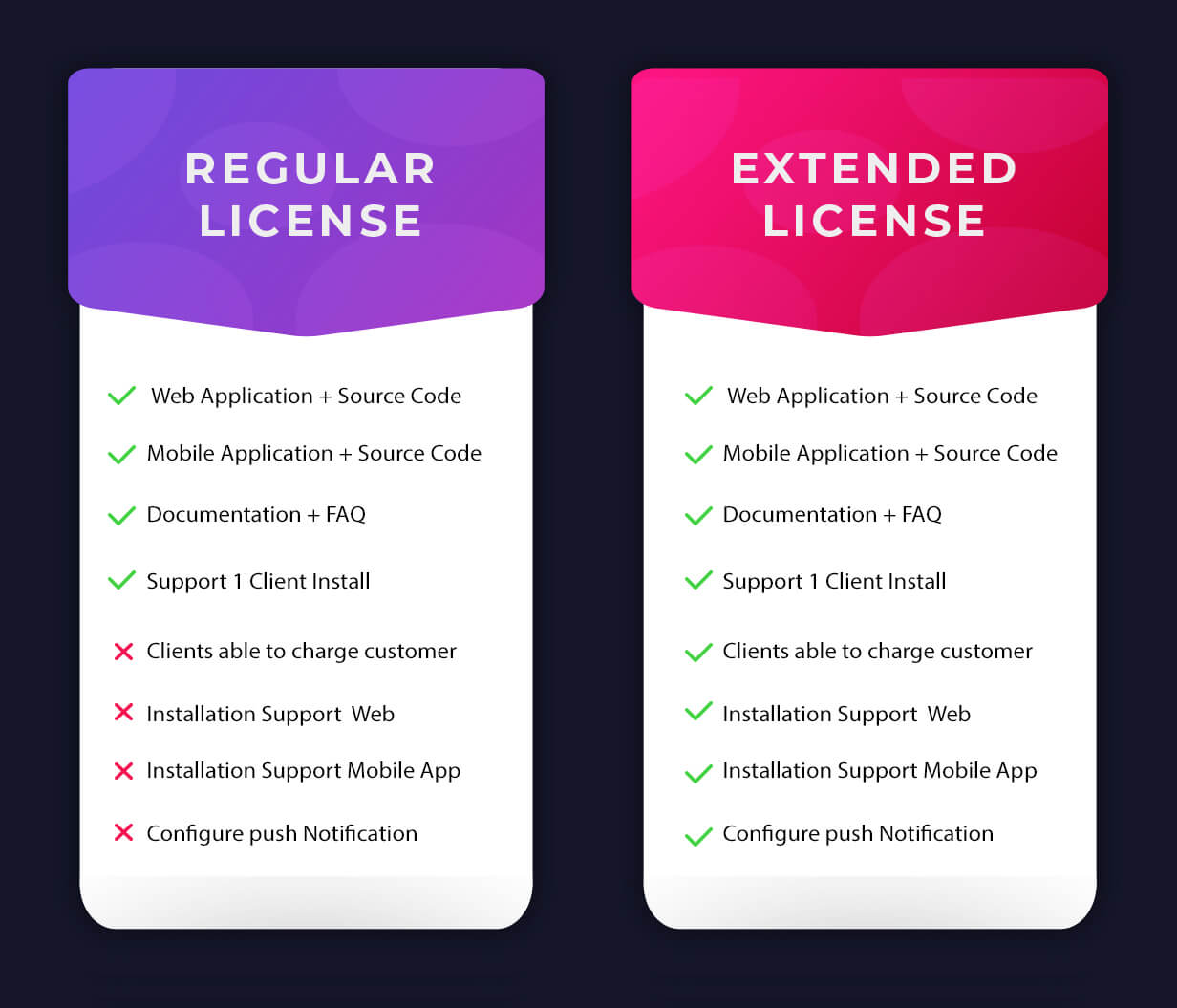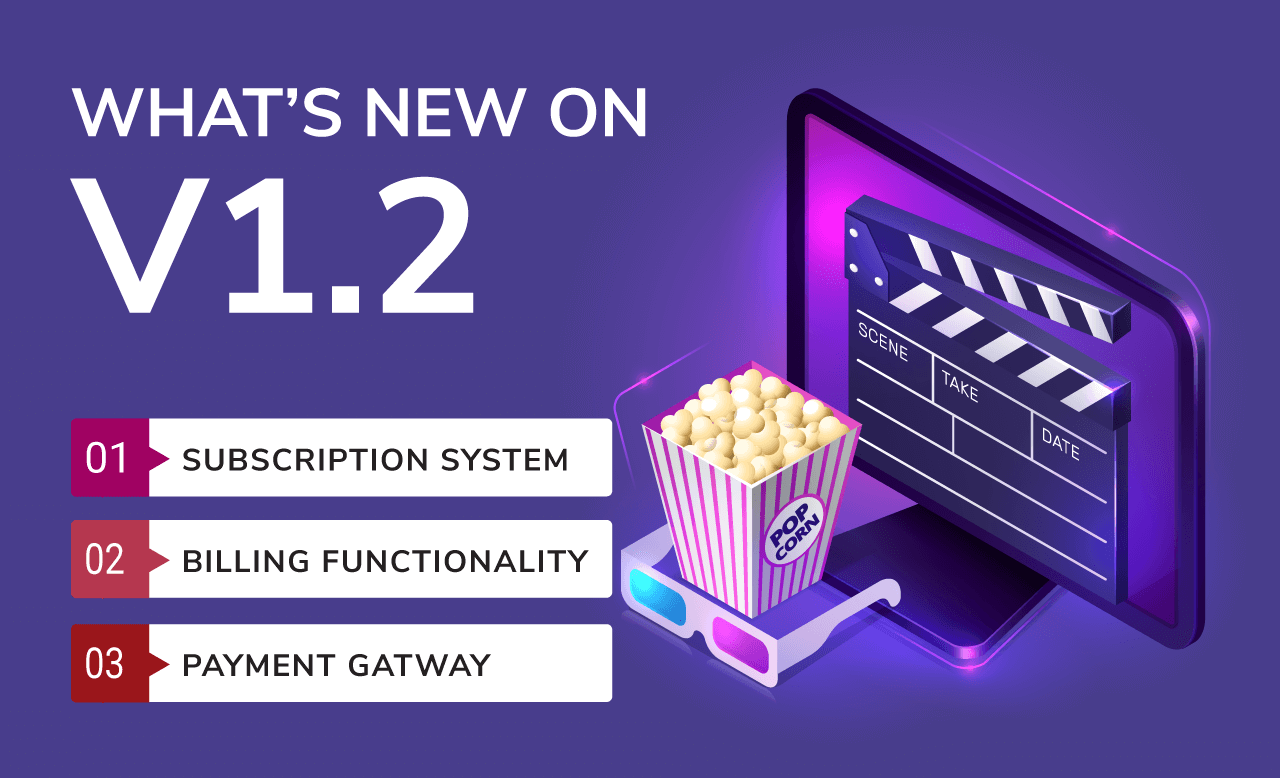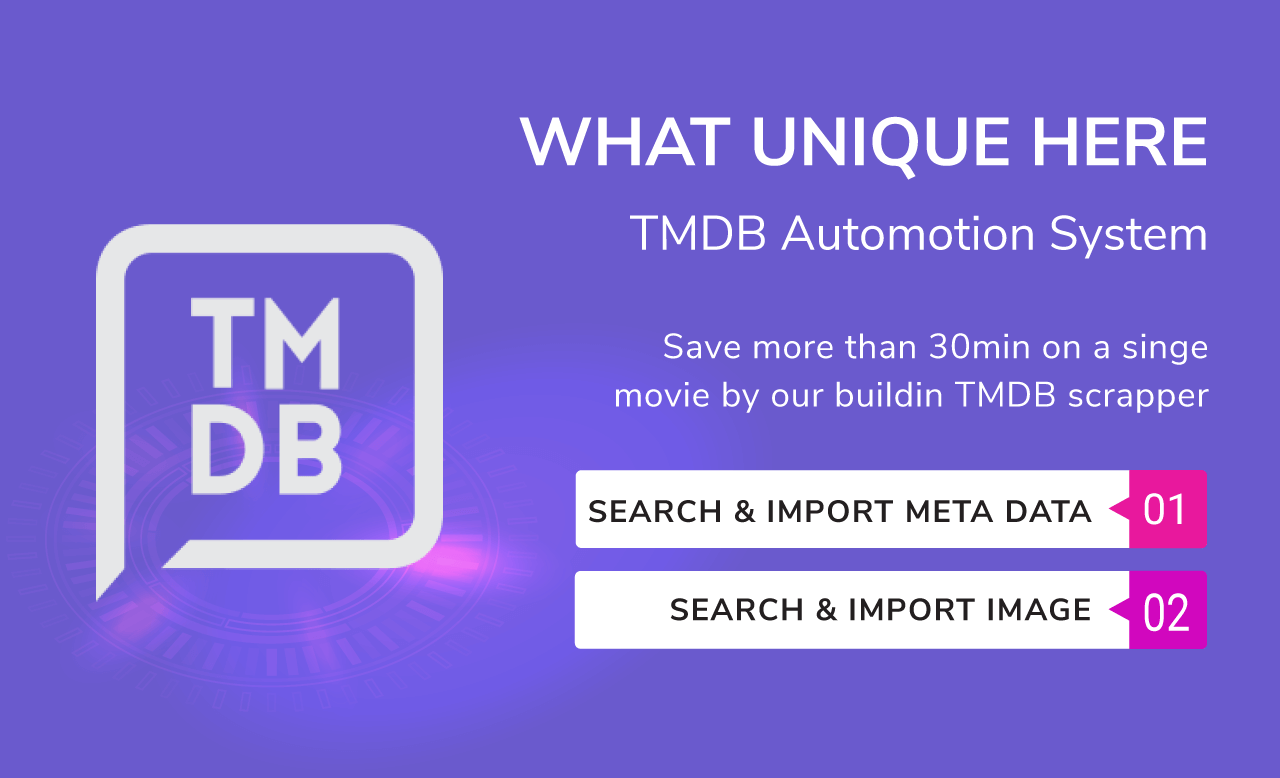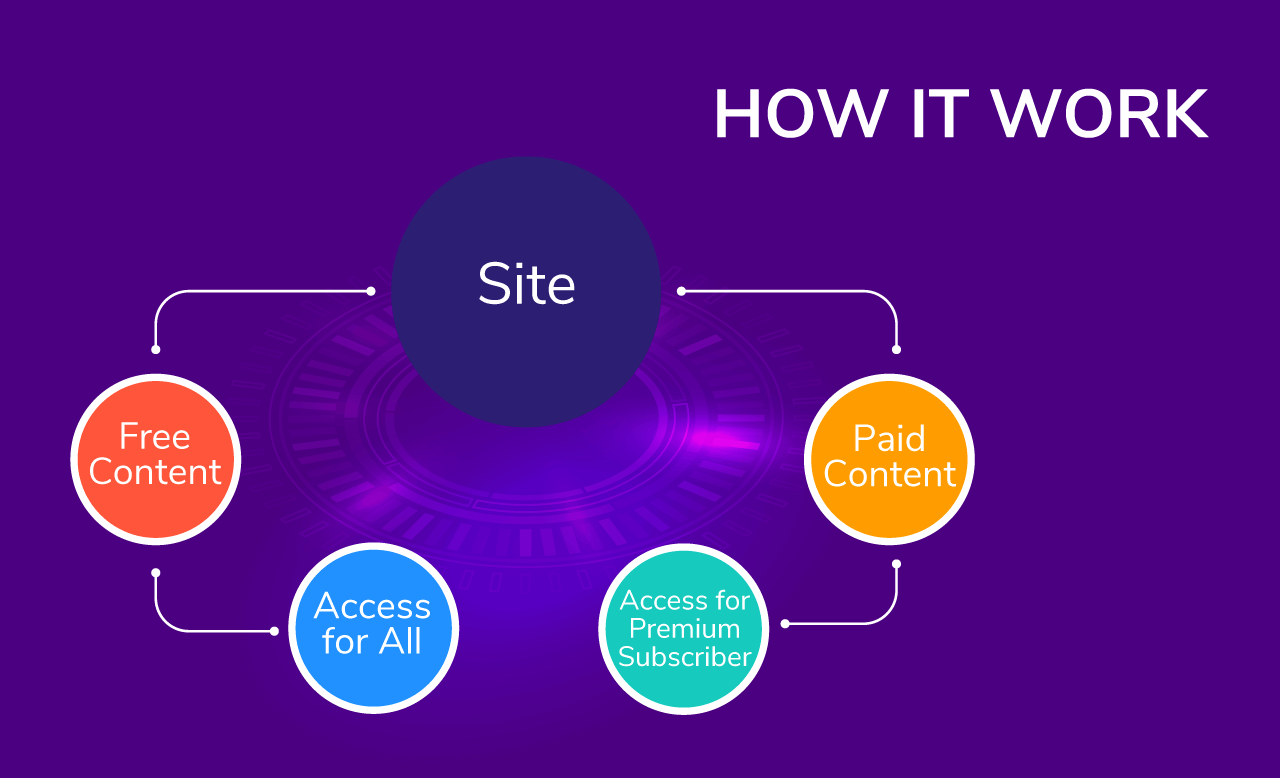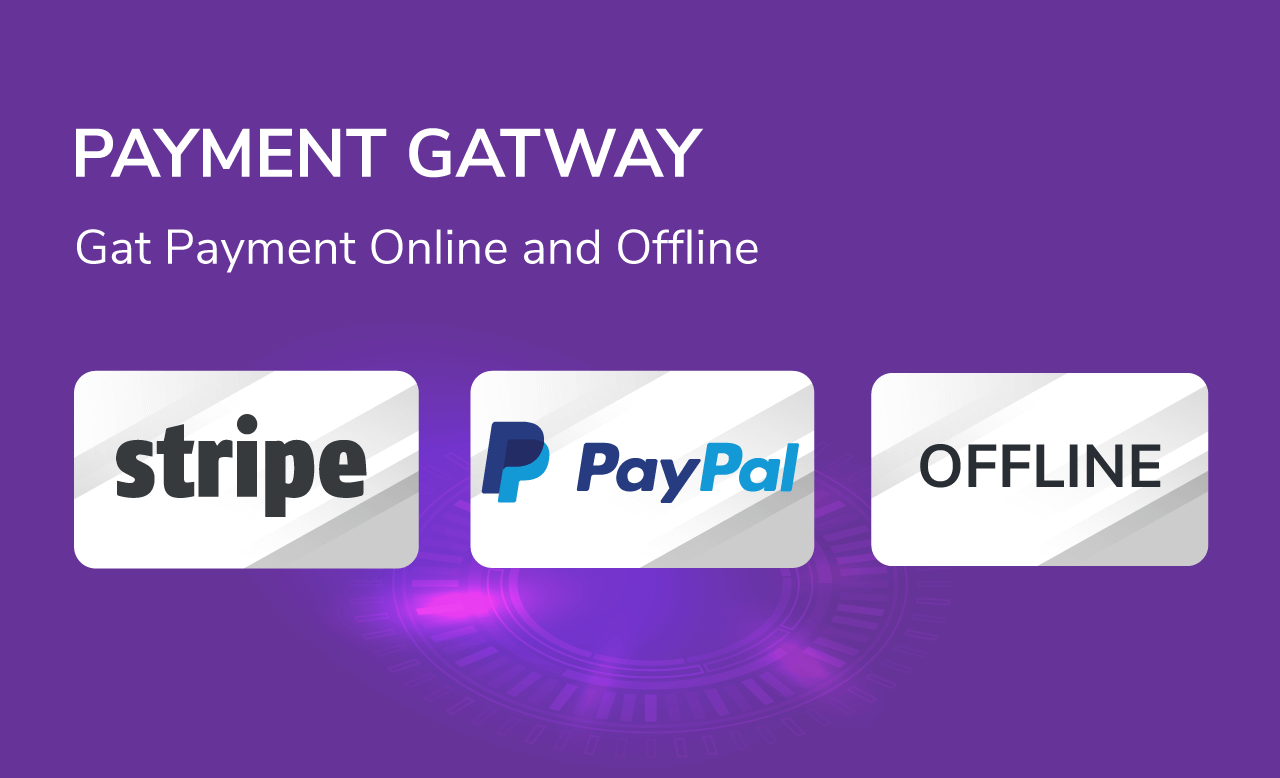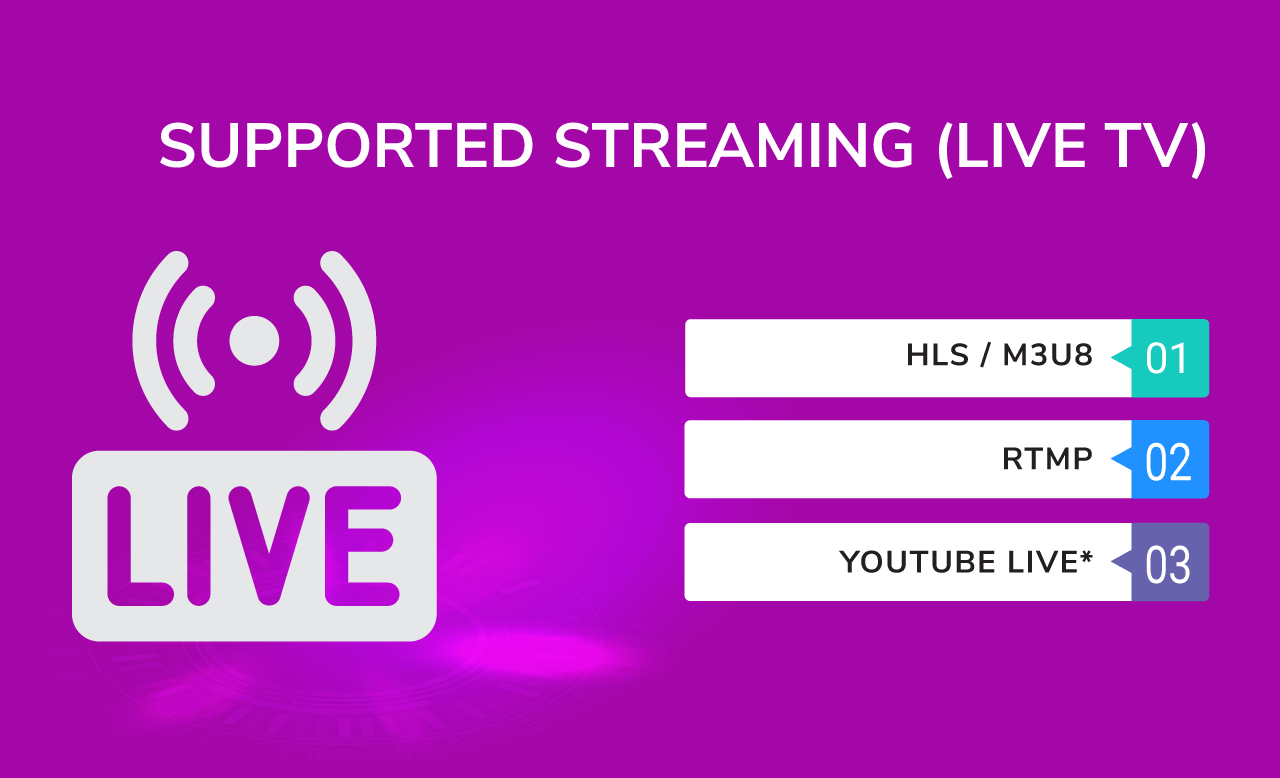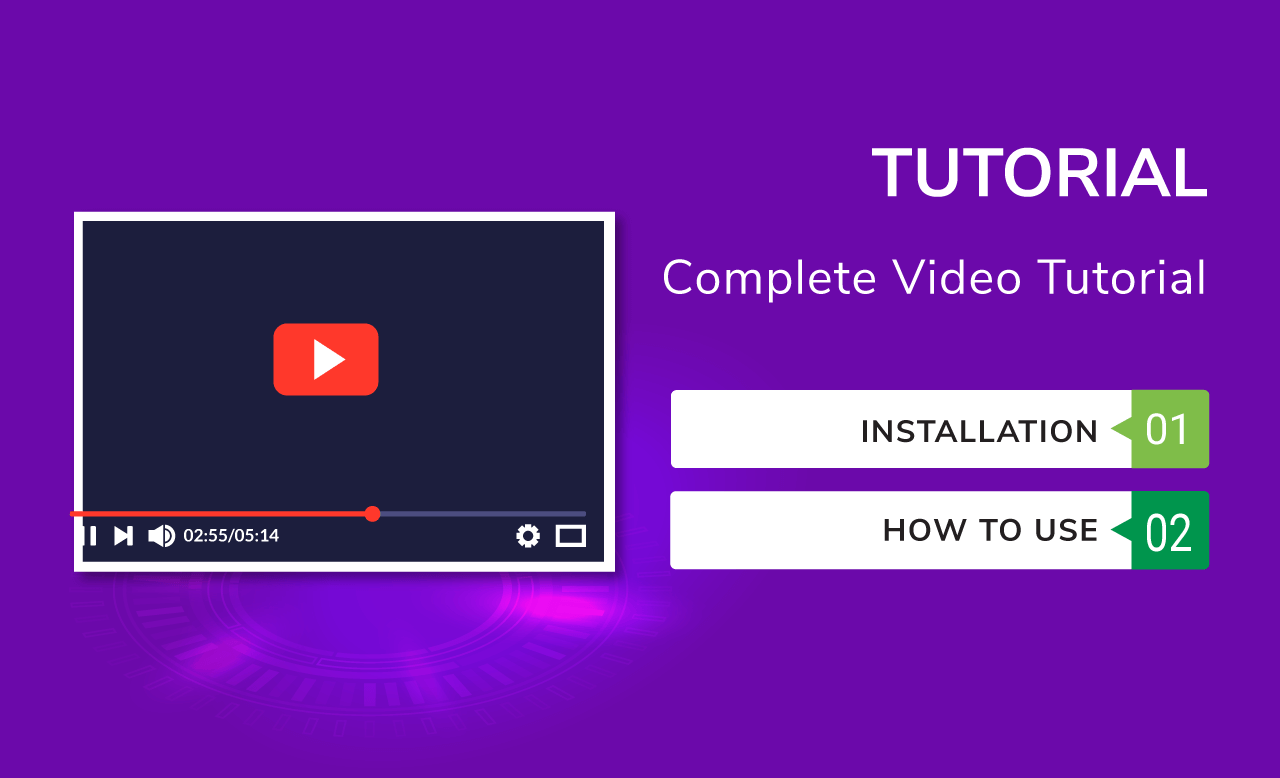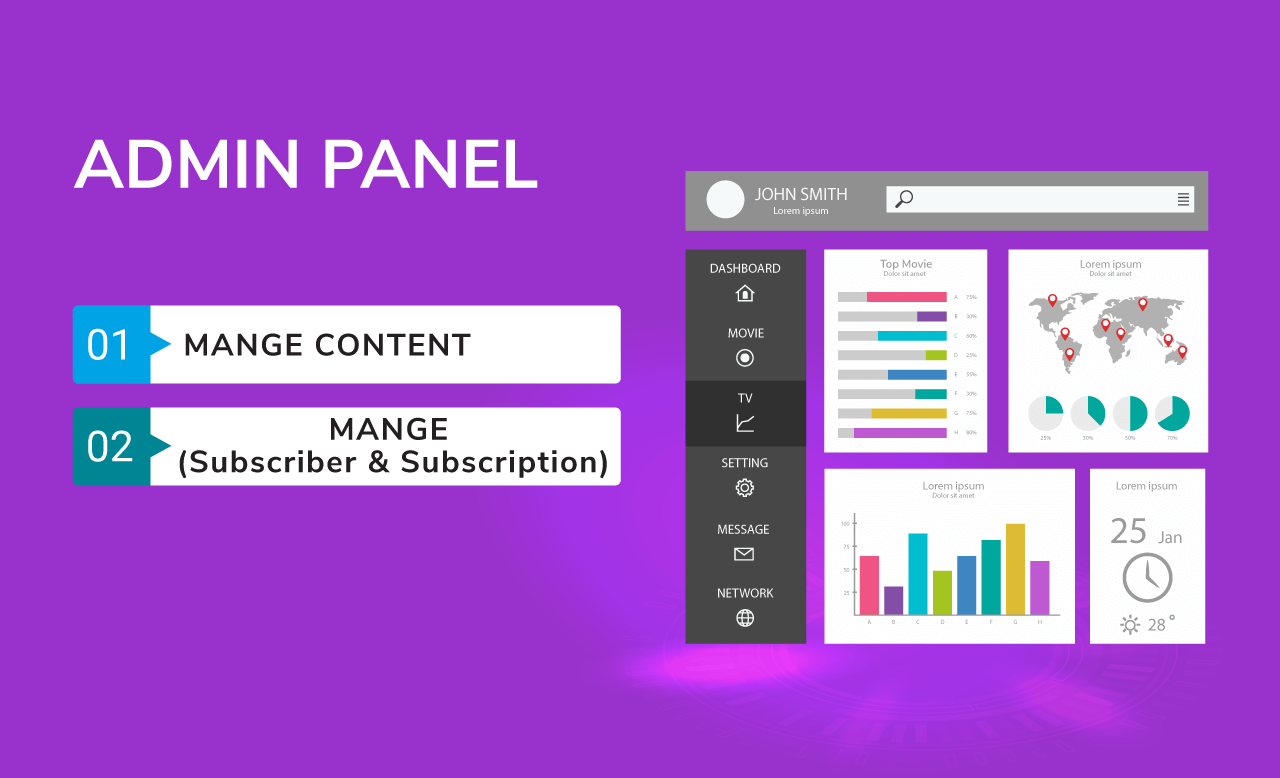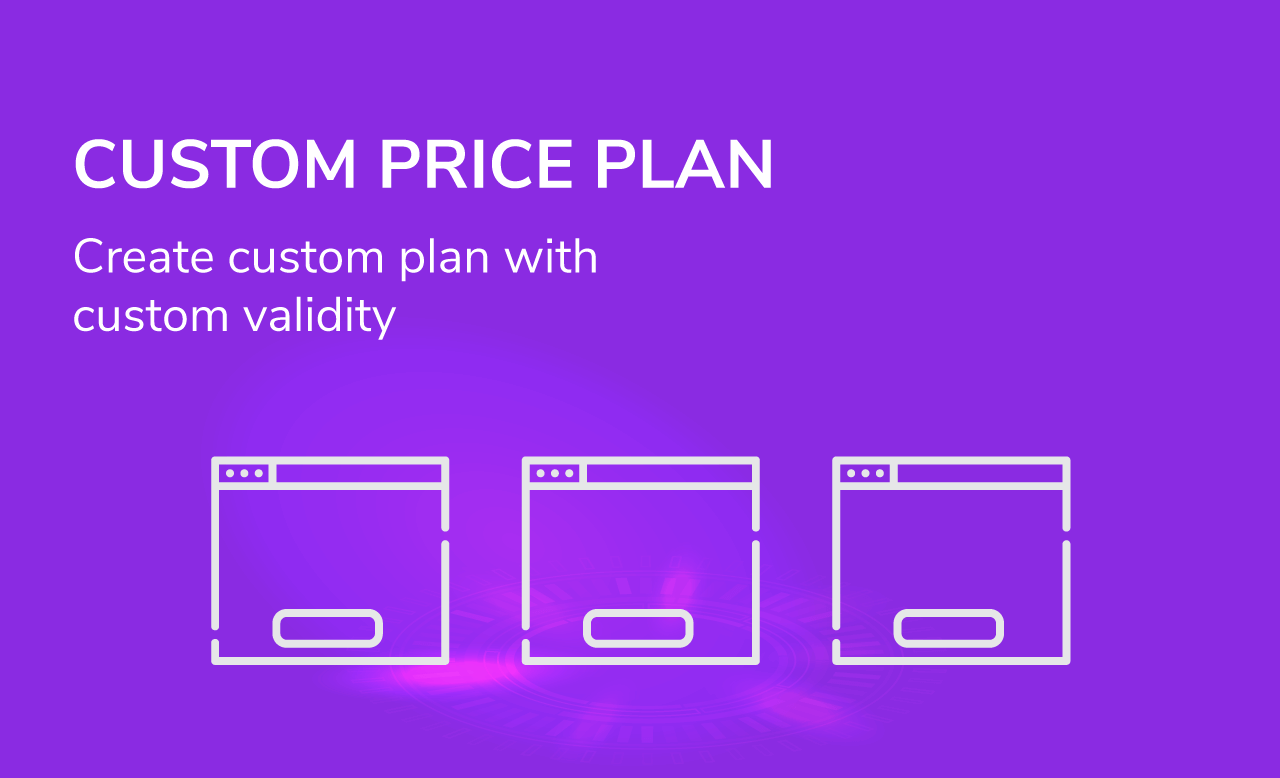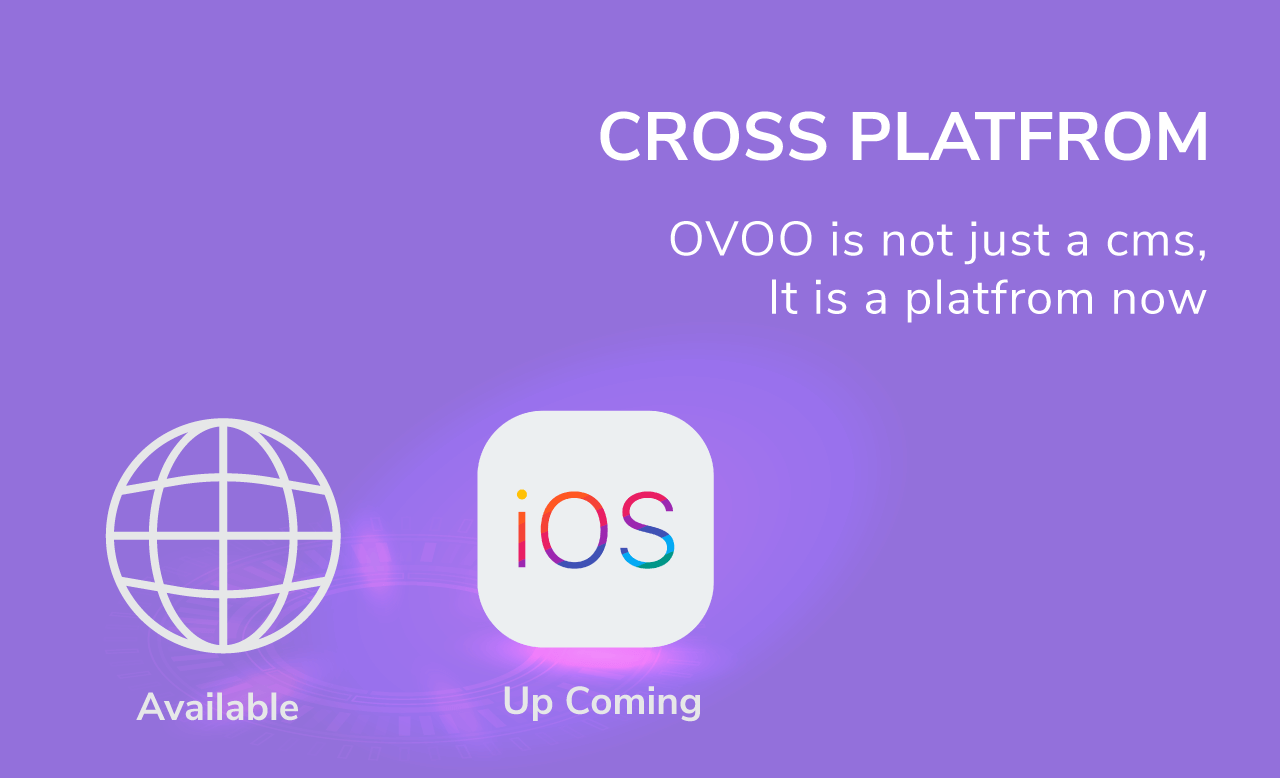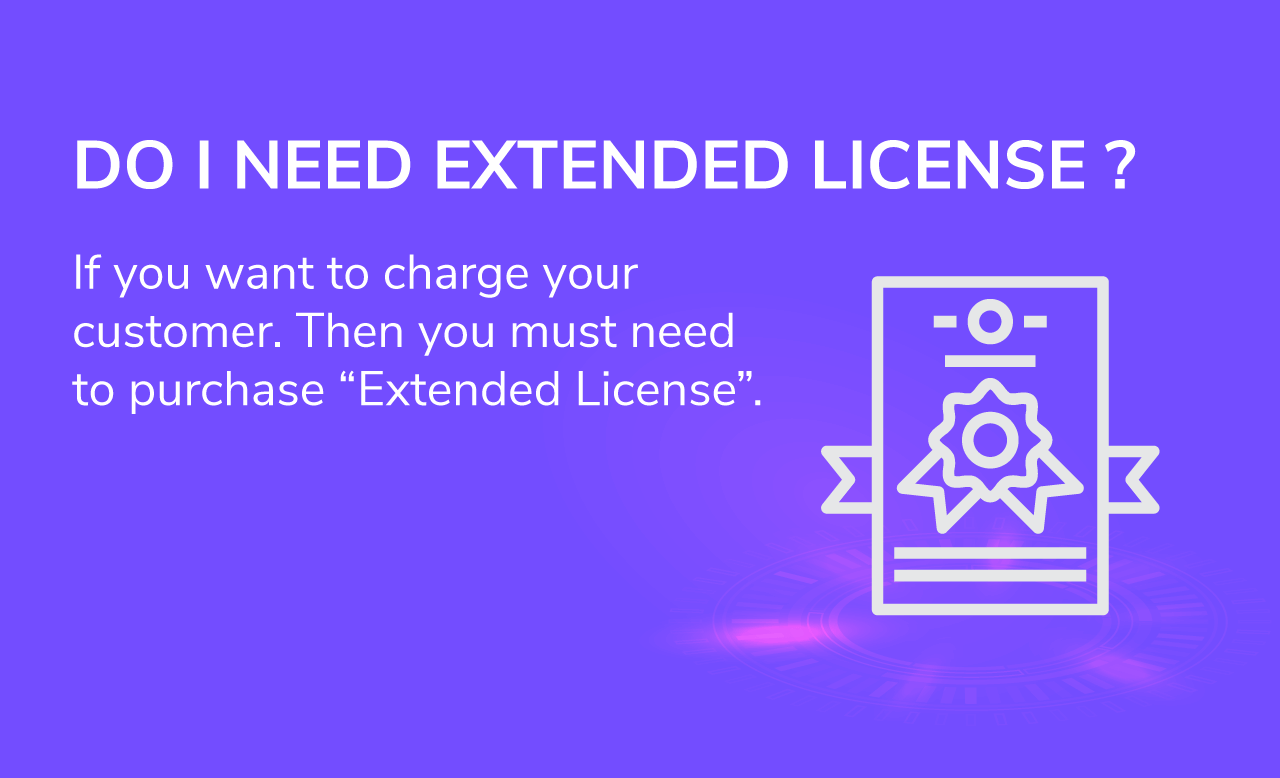 Download APK:
https://drive.google.com/file/d/1vH-AuRYMEbft_N_k0Ib3j9189dEWJ255/view?usp=sharing
Admin Login
Link: http://oxoo.spagreen.net/demo/php/v13/
Username: [email protected]
Password: 123456
Core Features
Highlighted Features
Share Movie,Series, Live TV.
Subscription with Trail Option.
PaypaL & Stripe Payment Gateway.
Custom Price Plan & Validity.
Free & Paid Content Features.
Billing Functionality.
Easy Documentation & Video.
Mp4, WebM, wmv, MKV*, HLS, RTMP & Subtitle support.
Powerful OpenSource Video Player.
Payment Gateway(Online)
Paypal [Express Checkout]
Stripe
Payment Gateway(Offline)
Cash
Bank Deposit
And all other local payment
Supported Ads Network
Google AdMob
Facebook Audience Network
StartApp
Admin Features
Movie scrapper Simple type movie name to get all information from online
Auto Import movie from TMDb easily..
Upload Video from your device to local server and share it.
Fetch Stars Easily fetch actor/director/writter image and info from tmdb.
Seasons & Episodes Create unlimited Seasons & Episodes for TV-series.
Multiple Video Source for single movie/episodes
amazing UI/UX
hls/m3u8 support.
mp4 from url support.
webm from url support.
m3u8 from url support.
movie/tv-series search on admin dashboard.
All embed video supported
User Login,Registration
Genere wish movie Management
Country wish movie Mangement
Multi User Based System
Smart User Management System for Admin
Informative Administrator Dashboard
User Experience
Home Slider
Image/Movie Slider
Admob Baner Ad
Admob Interstitial Ad
onesignal Notification
Eye Catching Design.
Responsive Layout
Cloud Based Application
Cost Efficient Application
Secured Database
Secured API With API Key
PHP Based CodeIgniter(MVC) Application Panel
Full-rest API Based Architecture
Supported file format for live TV
Supported file format for Move & TV-Series
MP4
WEBM
Amazone S3
Vimeo
HLS/M3U8
What you get?
Full Android Source Code
Full Admin Panel Source Code
Source Code for Integration with OVOO
Android Project Documentation Access
Admin Panel Documentation Access